Martyn drops video teaser for new AV show and album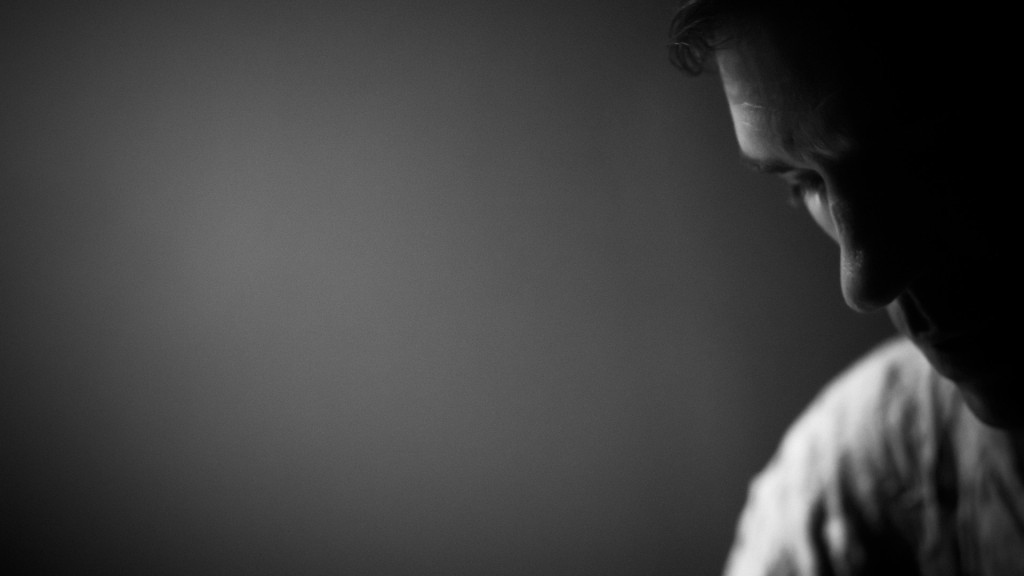 It's all been a bit quiet for Martyn of late right? Well that's because he's been working on a new A/V show called The Air Between Your Words and a new album! Get a glimpse of it here.
Done in cahoots with regular collaborator Erosie and the French visual artist Xavier Magot, this new audio visual show will be premiered over the weekend of March 8 at the STRP Biennele festival in Eindhoven, acting as a precursor to Martyn's forthcoming third album, also called The Air Between Your Words, which is slated for release sometime in the Autumn on Fly Lo's Brainfeeder label. The succinct 56 second video is pretty much the epitome of the word "teaser".