Listen to Perseus Traxx's Tales From The Night Sky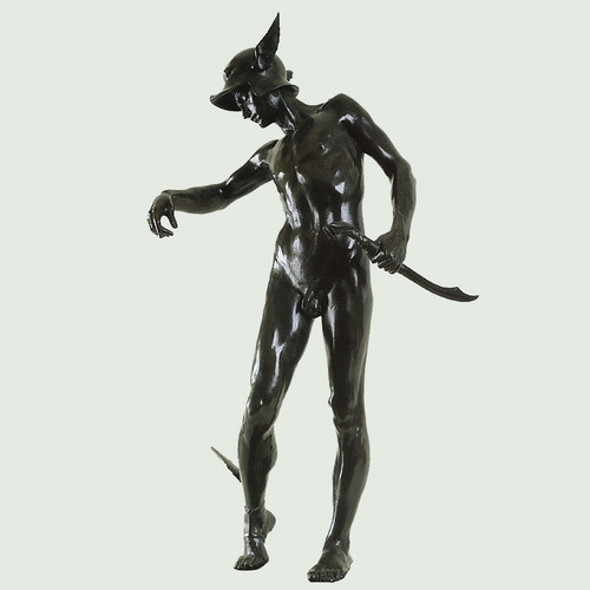 Analogue fetishist Perseus Traxx is about to make his imminent return to MOS Recordings with the Tales From The Night Sky EP.
Discussed recently by Juno Plus scribe Richard Brophy in his latest Separate Mind column, Tales From The Night Sky (Part 1) sees the producer continue to mine the acid house past of Chicago across four tracks. Unlike some of his less imaginative contemporaries however, Perseus Traxx's productions gargle with a frenzied density that shows his own distinctive take on the period.
Tales From The Night Sky is the producer's second release for MOS following the excellent Coded Emotion EP released in 2011; the four track release can be streamed in its entirety below.