Shifted returns to Avian with the precision techno of The Cold Light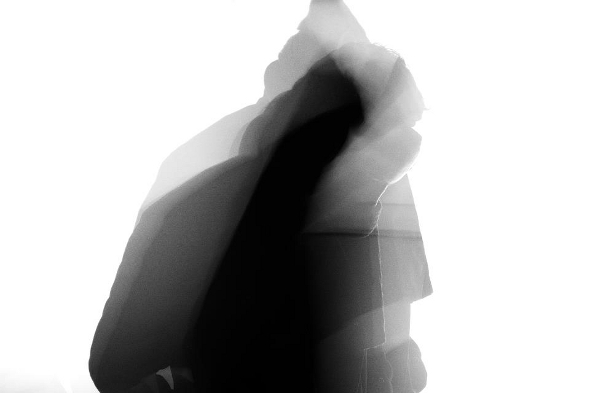 Shifted has revealed clips of his next record, a two-track single due for release on his own Avian label.
Avian rightly made it into our top labels of 2012 for releases from the likes of MPIA3, Shadows and the unpronounceable SHXCXCHCXSH, all of which which added a jagged edge to the contemporary techno template. Although Avian label head Shifted has risen through techno's ranks significantly since the label's inception in 2011 with an album on Mote Evolver, he'll be returning to the imprint he runs with Ventress soon with The Cold Light.
Available to preview below, both "The Cold Light (Sektor A)" and "The Cold Light (Sektor B)" show his precise techno with what seems like an increased fidelity; no firm release date has been set, but expect the 12″ to arrive sometime in February.