L.I.E.S. kick off 2013 with two EPs from Vereker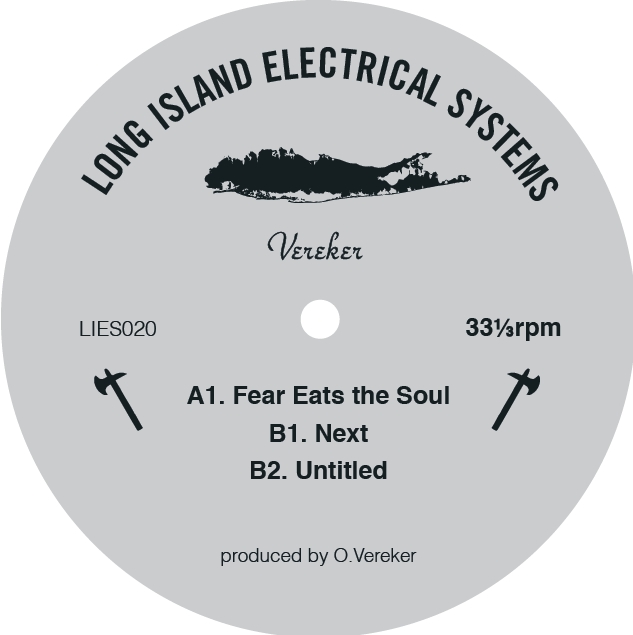 The record releasing juggernaut that is the New York-based L.I.E.S. have started to reveal details of their 2013 release schedule, lead by a pair of EPs from video director Oliver Vereker.
Although his forthcoming L.I.E.S. material will provide his debut musical releases, San Francisco-based Vereker is already an established part of the L.I.E.S. family, having co-produced videos for last year's Mutant Beat Dance and Two Dogs In A House releases along with Juan Bocca. Both reflected the grimy L.I.E.S. sound with a grainy, colour-saturated VHS aesthetic whose narratives took in a psychedelic night trip and a NSFW S&M session respectively.
Occupying numbers 19 and 20 in the L.I.E.S. discography, and simply titled EP 1 and EP 2, his debut releases look to encapsulate musically the throbbing, disintegrating quality of his videos. Like most L.I.E.S. releases, the energy of noise, punk and primal techno flows through his tracks – the twisted 303 of "Rosite" is reminiscent of Carlos Giffoni's No Fun Acid productions while the growling bassline of "Fear Eats The Soul" has traces of The Black Dog in its DNA. No firm release date has been announced, but clips can be heard at the Rush Hour website.
Tracklisting:
EP 1
A1. Rosite
B1. Disconnect
B2. Falling
EP 2
A1. Fear Eats The Soul
B1. Next
B2. Untitled