Delsin reveal details of new Conforce EP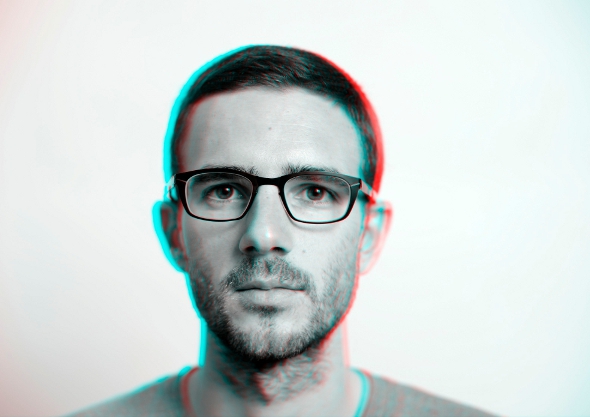 Man of many monikers Boris Bunnik will release a new EP under his Conforce alias later this month on Delsin.
The Dutch techno producer already has a strong relationship with the label, having released the excellent 2011 album Escapism and a handful of EPs through the imprint between starting his own vinyl-only label, and putting out releases for the likes of Clone Basement and Echocord under his Silent Harbour alias.
Entitled Time Dilation, the four track release is described by the label as being "designed for deeper dancefloors", and the clips which can be heard at the Delsin website suggest a record that sinks further down the dub techno wormhole Bunnik is famous for, offering a more cerebral experience than the sweaty dancefloor fare of his 24 EP released on Clone last year. "Nomad" pairs distant mechanical movements shrouded in reverb with syncopated rhythms, whilst "Receiver" utilises a more conventional techno beat with glassy, bristling synths. On the B-side, "Last Anthem" provides the EP's undisputed banger, combining ethereal ambience alongside prickly staccato stabs and an insistent kick drum that could almost be described as ghetto house-inspired, whilst "Embrace" finishes with one of his mid-tempo numbers filled with evocative sound design.
Delsin Records will release Time Dilation on 12″ and digital formats on January 28.
Tracklisting:
A1. Nomad
A2. Receiver
B1. Last Anthem
B2. Embrace