Jay Shepheard readies Home & Garden on Retrofit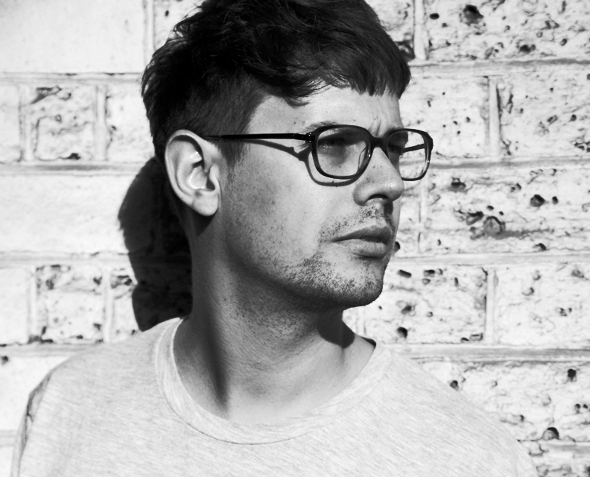 Jay Shepheard will release his debut album, Home & Garden, early next year on his own Retrofit imprint.
The affable Berlin-based producer rose to prominence off the back of several 12″s for Compost Records – most notably 2007's Pipes N Sneakers – before turning in EPs for Buzzin' Fly and Dirt Crew and a host of remixes for Moodmusic, Rebirth and Galaktika among others. In 2010 Shepheard launched his own Retrofit imprint, and since then he's revelled in the artistic freedom this has afforded, presiding over a slew of various artists EPs showcasing his own material alongside tracks from the likes of Matthew Burton, Tad Wily and Faze Action offshoot Rudy's Midnight Machine.
It's clear that Home & Garden has been a long time coming – as far back as 2010 Shepheard was talking about his plans for a debut LP – and the 11 tracks on offer look set to further refine the producer's penchant for crafting seductive, breezy disco-laced house. The album opens with some punk-funk bass riffage on "Forty Eight Stacy" before heading into more melodic territory, with "Zippin'" in particular sounding beguiling on first listen. "Type1A" serves as a reminder of Shepheard's ability to craft club-ready grooves, while the LP closes with some eyes-wide shut piano house in the shape of "Two Much Love". An advance invitation into what you can expect from Home & Garden is available with the cosmic bump of breathy vocal track "Signs" available to stream below.
Retrofit will release Jay Shepheard's Home & Garden album on February 25, 2013.
1. Forty Eight Stacy
2. Orbis Tertius
3. Climbing Faces
4. Here Comes
5. Up Denali
6. Signs
7. Zippin'
8. Beauty Sleeper
9. Type 1A
10. Be Dangerous
11. Two Much Love