Steffi's Dolly imprint announces new sub-label, Dolly Dubs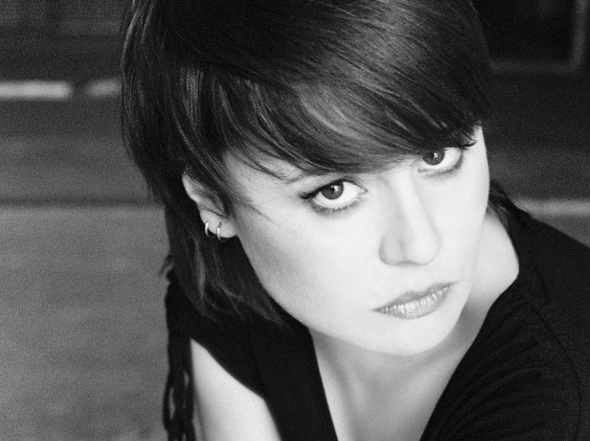 Panorama Bar resident Steffi's Dolly imprint will expand its remit with the creation of the Dolly Dubs sub-label, with the first single to come from Swedish producer Staffan Lindberg.
Launched in 2010, Dolly started life as a sub-label of the now dormant Klakson, which Steffi ran with fellow Dutch native Dexter. Its focus has been primarily on raw house and techno cuts with inspiration rooted in classic Chicago and Detroit styles, with artists such as Uncanny Valley's Jacob Korn, Dexter, Basic Soul Unit and cult Detroit figure Jared Wilson all contributing to the series of hand-stamped 12″s.
Now Dolly has announced a new sub-label – Dolly Dubs – which will supposedly "widen the spectrum". They don't specify how exactly, but the first release will come from Swedish producer Staffan Lindberg, whose remix of Steffi's "Yours" last year obviously impressed her enough to give him his first full release. The label describe the EP as containing "four excellent modern and sharply produced house/club tracks that will work on any floor", and the comparatively bright, chord heavy sound of the release in comparison to the stripped-back, heads-down fare of Dolly's primary output hints at the direction the newly formed label will take.
Tracklisting:
1. Art Of The State
2. Boy
3. Gloom
4. Ikaros