Listen: Young Marco's remix of Heatsick's "Dream Tennis"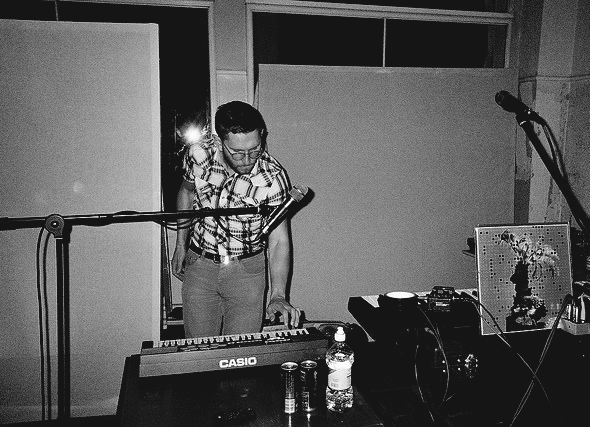 Two excellent producers collide happily here as Heatsick's 2011 gem "Dream Tennis" gets reworked by rising talent Young Marco.
A long standing figure on the DIY tape and CDr scene, Heatsick surfaced into the realm of 12″ plates with precision brilliance on that Cocktail D'Amour 12″ outshining remixes from Prins Thomas and Diegors with his own 10-minute long ghostly, oscillating Casiotone manipulations.
Currently the rightful subject of wider adulation thanks to some equally excellent releases for Pan and Rush Hour, Heatsick will return to Cocktail D'Amour with a remix package featuring a Young Marco revision, which you can stream in full below. The Dutchman has blossomed into a fine producer in recent times with excellent original productions and remixes for the likes of ESP Institute and Studio Soulrock, carving a niche that focuses on crafting subtle, richly melodic house music. His remix of "Dream Tennis" mimics those tinny keyboard patterns with a warmer synth over a spectral, dub-laden house rhythm. Further remixes come from Legowelt, Willie Burns and Clima.