Listen: Gerry Read – Let's Make It Deeper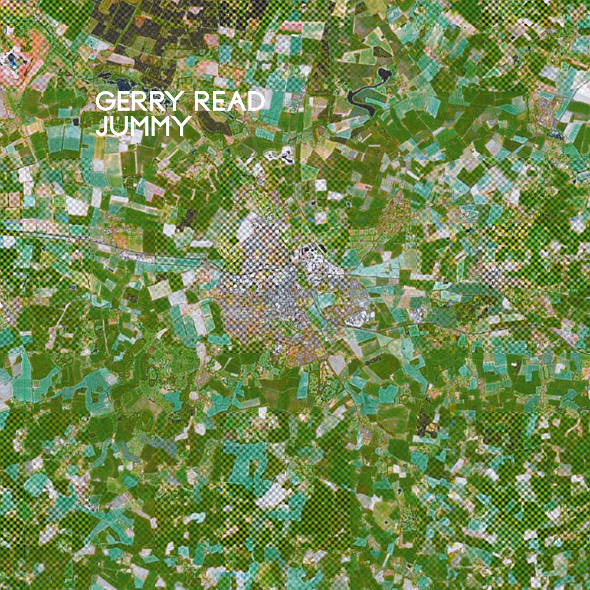 Gerry Read has offered a glimpse into his forthcoming debut album Jummy, with loopy house cut "Let's Make It Deeper" available to stream in full. 
The track is characterised by the slightly off-kilter, hollowed out drums that have formed the backbone of the young producer's sound; on this occasion however Read has made a gospel vocal loop the centrepiece, with a groove that sounds like a Peven Everett record played at 33rpm.
Read's ascendency has been a swift one – he only released his first record last year, and has since put his name to 11 singles for the likes of Delsin, 2nd Drop and Ramp offshoot Fourth Wave, with whom he released a trilogy of highly regarded EPs. It seems fitting that his debut LP should arrive on Ramp, with the 13-track set set apparently recorded in Read's bedroom in Suffolk market town Bury St Edmunds. One of the album's tracks, "Evidence", was released digitally last month.
Ramp Recordings will release Jummy on digital, CD and 2×12″ formats on November 19. You can also take a peep at the full tracklisting below (via teshno).
Jummy tracklisting:
1. Four Miles
2. Evidence
3. Give Myself To You
4. Be Pushin (She)
5. Moving Forward
6. Crawl
7. Idiot
8. Turn
9. Purple Fire
10. Gibbon
11. Let's Make It Deeper
12. Make A Move
13. Sidecar