Vakula meets Dusty Baron on next Leleka release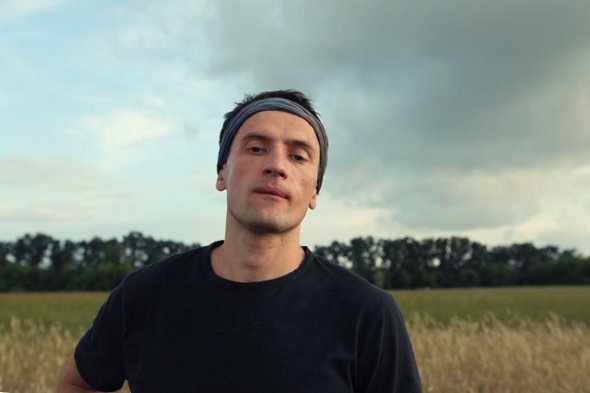 Vakula (pictured above) will continue his endeavours to use Leleka as a platform for others to shine with news of a forthcoming split release between himself and "mysterious export" Dusty Baron.
Established late last year, Leleka promised to demonstrate a "meeting of imported soul, exploitation movies and Detroit techno, with Ukrainian folk melodies and Soviet electronics" and initially acted as yet another outlet for the hugely prolific Ukrainian producer. Leleka releases can also be distinguished by their unique (and rather mind bending) black and white splashed vinyl look, which intriguingly is supposedly meant to highlight the sonic difference between black and coloured wax.
The most recent Leleka release saw a switch in emphasis, with the previously unheralded duo Ashes To Machines at the helm for a 12″ release complemented by remixes from Juju & Jordash, Ji Dru & Sandra Nkake and Vakula himself. Expanding on this new direction, the forthcoming Leleka004 welcomes Dusty Baron into the fold on an ambitious release spread across one twelve inch and an accompanying seven. Vakula contributes two new productions (including the wonderfully titled "Flying Ass Of Funk") while Moldovan producer Dusty Baron – who also operates under the Latecomer alias – mans the B Side with two productions that showcase his own obvious talents – Moodymann fans will find much of appeal in "Accidental Shot". Two diverse Vakula takes on Dusty Baron's "Follow Shot" appear on the accompanying seven.
Tracklisting:
1. Vakula – 312 Times You Said Me Yes
2. Vakula – Flying Ass Of Funk
3. Dusty Baron – Accidental Shot
4. Dusty Baron – Follow Shot
5. Dusty Baron – Follow Shot (V Groove Mix)
6. Dusty Baron – Follwo Shot (V Space Mix)