Lucy returns to Curle Recordings with Finnegan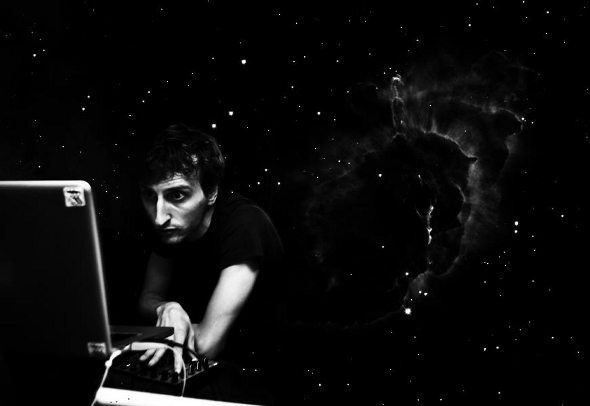 Stroboscopic Artefacts chief Lucy will return to Belgian imprint Curle with a twelve inch release complemented by two Pariah remixes.

The Berlin dwelling Italian producer – real name Luca Mortellaro – first appeared on the Gent based techno imprint way back in 2007 on a collaboration with French producer Rone, and in the subsequent period has firmly established Stroboscopic Artefacts as one of the most consistently boundary pushing labels currently operating within contemporary techno. In parallel his own cerebral sound has developed via numerous releases on CLR, Ann Aimee, Prologue among others, culminating in his debut album, Wordplay For Working Bees.
After contributing a remix of Darko Esser for Curle last year, Mortellaro now returns with a prime example of his trade in "Finnegan", which lurches forebodingly through the dark recesses of chugging, industrial techno for nearly eight minutes. No stranger to Belgian imprints thanks to a clutch of R&S releases, Pariah debuts on Curle with two remixes that retain the dubby aesthetic while transplanting the track into more relentless, driving territory. The Dub mix is markedly harder in execution, sounding like a halfway point between his solo productions and his techno-focused Karenn project with Yorkshireman Blawan.
Curle Recordings will release Finnegan by Lucy on November 26.
Tracklisting:
A. Finnegan
B1. Finnegan (Pariah Remix)
B2. Finnegan (Pariah Dub Mix)
Header image by Marco Morici