Listen: Ron Morelli in the mix at Concrete, Paris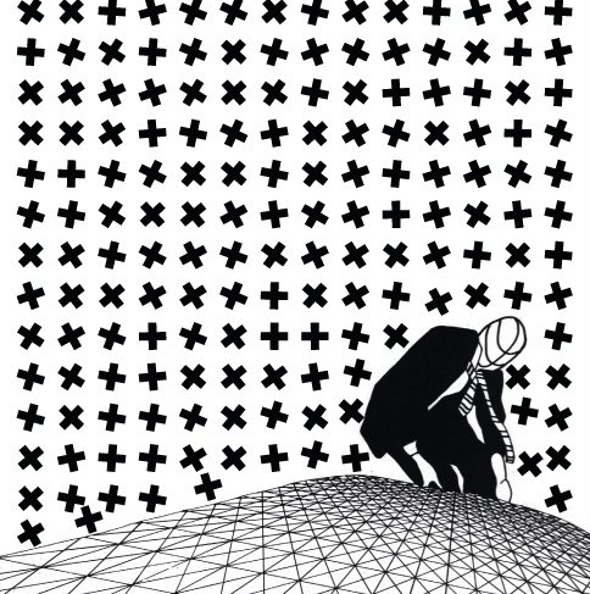 Allow us to indulge in a little advance propaganda for the forthcoming Juno Plus 3rd Birthday party with this three hour plus recording of L.I.E.S. boss Ron Morelli in the mix.
Currently based in Paris in the midst of a Europe wide tour schedule with label artist Svengalisghost, this recording is taken from Morelli's appearance at Concrete, a fortnightly Sunday all day & night boat party in the French capital.
The excitement of the unknown and unexpected is implicit in any set from Morelli – contrast the label mix he completed for us with his Little White Earbuds podcast or appearances on Beats In Space and Boiler Room – and this 215 minute mix has us very excited for his set at our party, set to take place in London on October 12; full details on that here.