Joaquin "Joe" Claussell remixes of Matt Edwards' Redhead album to receive box set release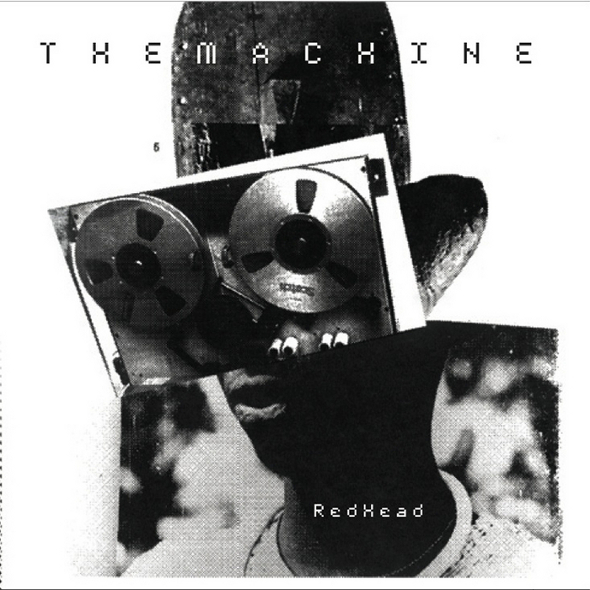 Dalston based fashion boutique LN-CC will release a bespoke box set featuring reinterpretations of Matt Edwards' 2011 album as The Machine from legendary US producer Joaquin "Joe" Claussell. 
Claussell has tackled material from the Redhead LP, originally released on Edwards' own Rekids imprint last year, for a box set which comes in typically gradiose design courtesy of Australian artist Misha Holenbach. It features a 3×12″ package of Claussell's remixes as well as 3×12″ and CD versions of the original album and only 50 copies of the set have been manufactured and come "individually and uniquely customized, hand painted and signed" by Holenbach, according to an LN-CC mailout.
The box set will only be available for sale at the shop, which is hosting a free party with the Pyramid Of Mars record label on Thursday, November 15, featuring DJ sets from Quiet Village (aka Edwards and Joel Martin) and Misha. In addition to this, Holenbach has made a separate piece of art for each track on the album (see image below). The original prints will be on show on the night, some of which will be available to buy.
A (presumably) slimmed down version of the Claussell album will be released next year on Pyramid Of Mars.