Kyle Hall travels to Zug Island for new Wild Oats 12″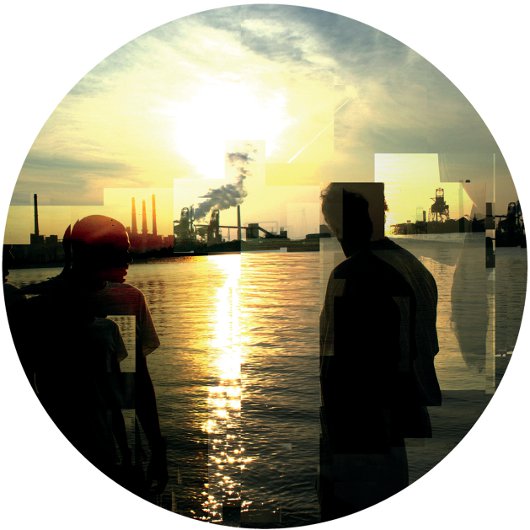 Kyle Hall has unveiled the next release on his Wild Oats imprint – a two track collaboration with Detroit Underground Records chief Kero that looks to the heavily industrialised Zug Island for inspiration. 
The man-made island, located between the southern edge of Detroit and Windsor, Canada, is home to a sizeable steel mill, and is for the most part closed off to the public. (Here's another nugget for you, fact fans – it was also a Native American burial ground.) Hall and Kero (real name Sohail Azad) revealed they undertook a "risky" trip to the island to gather inspiration, and say their two track release "sonically personifies the environment of Zug Island and (the) harmful industrial vibrations it currently has on the river, wildlife, and humans".
The lead track is, naturally, entitled "Zug Island", and perhaps unsurprisingly it's a rugged, experimental affair, with pulsating, acidic synths forming the menacing nerve centre of the piece. On the B-Side, "K2 Attack!" is another twisted excursion into gurgling machine funk, with stomping percussion and another brilliantly executed acid line.
Wild Oats will release Kyle Hall & Kero's Zug Island in mid October 2012.
Tracklisting:
A. Zug Island
B. K2 Attack!