Pye Corner Audio prepares Sleep Games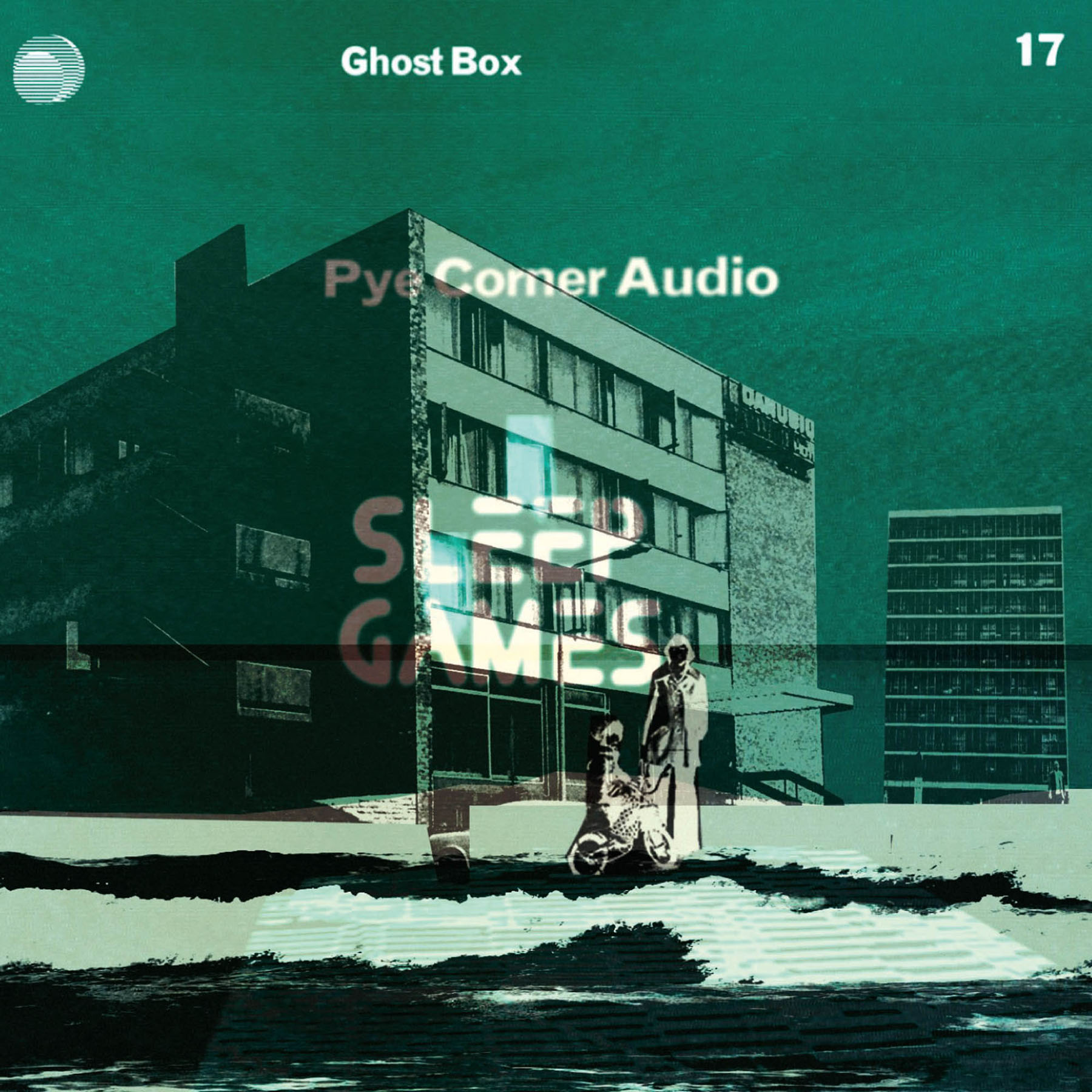 Pye Corner Audio will return with a new album entitled Sleep Games, which is due out next month on the Ghost Box imprint.
Overseen by the shadowy figure known as the Head Technician, the Pye Corner Audio project has garnered a swelling following over the course of three self released editions of the Black Mill Tapes which have appeared on an annual basis from 2010 onwards. These releases deal in sumptuous filmic soundscapes that reference everything from the Radiophonic Workshop to the wronged up Detroit style of Theo via krautrock and so much more.
Pye Corner Audio found wider acclaim earlier this year when Type Records collated the first two volumes on a sumptuous double vinyl release, and subsequent to that Seattle based label Further Records issued a cassette release of Black Mill Tapes Vol. 3.
The Head Technician is no stranger to the Ghost Box imprint overseen by Belbury Poly's Jim Jupp and Julian House, having released the Pye Corner Audio 7″ Annual Activities split with The Advisory Circle last year, but Sleep Games makes for a more in-depth representation of the Pye Corner Audio sound.
Some 14 tracks deep – or 16 if you indulge in the digital or CD edition – the label describe Sleep Games as an album that "explores the non-places of Belbury and invites you to join in a new kind of game that you will not want to stop playing". Brief snippets of six tracks from the album are available to stream as a taste of what to expect, and revered writer and critic k-punk aka Mark Fisher contributes "a very interesting missive".
Ghost Box will release Sleep Games by Pye Corner Audio on October 19.
Tracklisting:
1. Sleep Games
2. The Black Mill Video Tape
3. Print Through
4. Deep End
5. Into the Maze
6. Experimental Road Surface
7. Yesterday's Entertainment
8. The Mirror Ball Cracked
9. Palais Spectres
10. Remanence
11. A Door in the Dry Ice
12. A Non-Place
13. Underneath the Dancefloor
14. Nostalgia Pills
and on CD/download:
15. Chlorine
16. Nature Reclaims the Town