Listen: Madteo – Strumpetocracy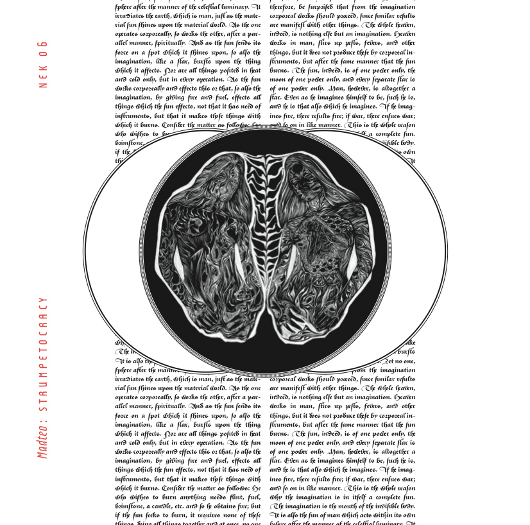 The label hopping endeavours of Queens based Italian chatterbox come producer par excellence Madteo continues apace with the forthcoming release of the Strumpetocracy EP on Seattle label Nuearth Kitchen – get a grip of what to expect here.
Due out at the end of the month, the 12″ finds Madteo further refining his typically hard to pin down style, which is described quite aptly by the label as one that casts "techno, house, and hip-hop in a gritty, stripped-down subterranean murk". Along with three all new Madteo productions, Strumpetocracy includes remixes from Sex Tags alumni Sotofett and Dresvn – the former a wonderfully insouciant melange of flute and knackered percussion.