Listen: ƒƒ – FIRECMIXX001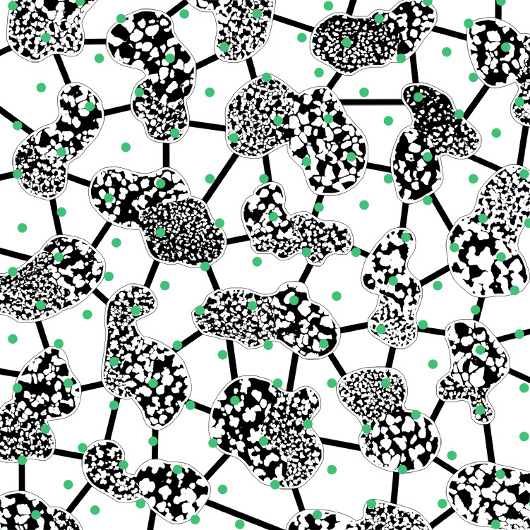 The Scottish axis of labels that is Firecracker, Unthank and Shevchenko have a lot of talent to call on, so expect their newly established FIRECMIXX series to maintain the standards set on the inaugural mix from  ƒƒ aka Gavin 'Fudge Fingas' Sutherland.

The internet may be fully stacked when it comes to mix series but you should never turn a deaf ear to nearly two hours worth of expertly blended dancefloor rhythms from Sutherland that includes the recent Linkwood freebie "Your Love Is…. " alongside all manner of smoothed out, sultry material from amongst others Oni Ayhun, Prince and Geeeman. No full tracklisting on this one so get digging.