HTRK ready new album for 2013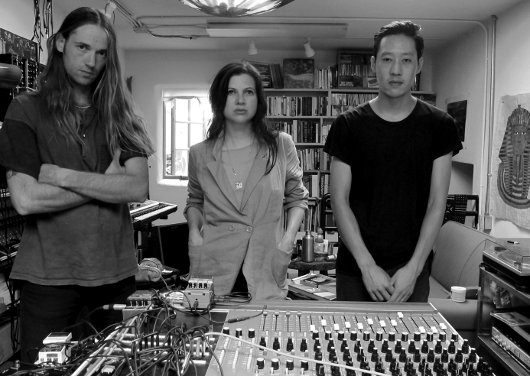 Australian outfit HTRK have commenced work on their next LP, which will be produced by Excepter's Nathan Corbin. 
The duo recently spent two weeks near Santa Fe in New Mexico to mix down demos with Corbin, with the results set to form the follow up to 2011's storming Work (Work Work) LP. It will be the first HTRK release without original band member Sean Stewart, who passed away in March 2010 during the making of Work (Work Work). Calling on Corbin to produce the album is an intriguing move, although the Brooklyn based artist has already worked with HTRK in one capacity, directing the official video for their dubby, doom-laden track "Bendin".
The duo also maintained a photo diary while in New Mexico, which they were kind enough to send through – we've picked out a few of our favourites for you to view below.  There's no more information on the release at this point – except that it's slated for release in 2013 – so keep an eye on Juno Plus for more details as they emerge.
HTRK's photo diary – New Mexico 2012: