Rrose at the helm for next Eaux release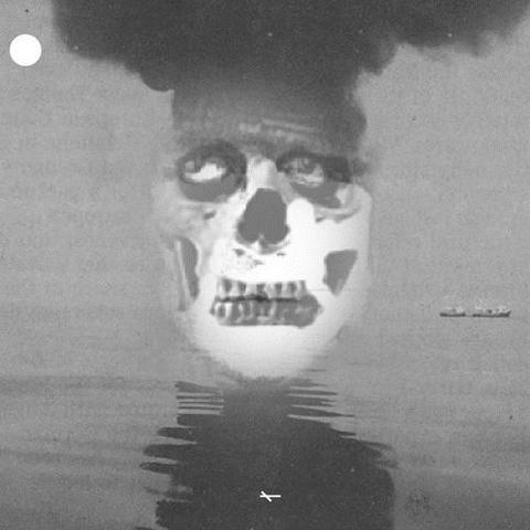 Rrose's recently established Eaux imprint will release its second record next month, with the producer at the helm for the two track Prerential 12″.
Responsible for some of the finer moments in the latter days of the now semi-defunct Sandwell District label, the mysterious Rrose introduced the Eaux imprint in typically unconventional style with Surgeon General, a ten minute archival tape recording from US synth icon Bob Ostertag that was uncovered by Rrose while digging through the Ostertag cassette archives. It was complemented by two stylistically varying Rrose revisions that echoed the producer's esoteric output for Sandwell District.
The forthcoming Prerential record continues in the fashion Rrose laid down in those final few Sandwell District releases, with "23 Lashes" and "Prism Guard" described as "droning, yet strongly percussive techno" dominated by "snarling tones that rise from the depths, while subtle modulations and visceral effects percolate throughout". The former is a particularly foreboding, metallic arrangement that will please fans of claustrophobic Rrose classics like "Worn/Scarred" and "Sheperd's Brine".
Eaux will release Prerential by RRose on 12″ and digital formats on August 15.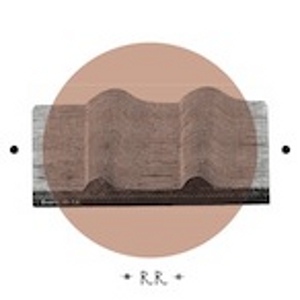 Tracklisting:
A. 23 Lashes
B. Prism Guard