Win: Tickets to The Revenge and Daniel Avery at The Nest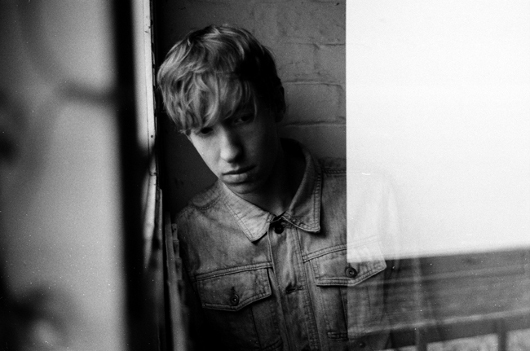 Two of post-disco's biggest titans, The Revenge and Dan Avery, are going head to head in London soon, and we have two pairs of tickets to give away.
The Revenge will be known to many for his disco reconstructions and originals on labels such as Instruments Of Rapture, Z Records and Delusions Of Grandeur, while Avery (pictured above) has seen his stock continue to rise in the past few months , with releases on the likes of Throne Of Blood, Relish and Phantasy Sound, and the patient, measured approach to production that both share makes them an ideal pair to share a billing.
In order to be in with a chance of winning a pair of tickets to the night, taking place at Dalston club The Nest on Friday 27 July, send the correct answer to this question with "The Revenge" in the subject line to competitions@juno.co.uk: Which moustachioed veteran of the UK production scene recently remixed Daniel Avery on his recent Throne Of Blood release?
Entries will close at midday on Thursday 26 July, and the winner notified soon afterwards.
Details:
Friday 27 July 2012
9pm – 4am
The Nest
36 Stoke Newington Road
Dalston
London, N16 7XJ
Line-up:
The Revenge
Daniel Avery
Low Slung
Ritson
Esser (live)
The Voyeurist (live)
Full details and tickets available here.