Listen: Cottam – Old Stuff, New Stuff, Remixes (Self Indulgence)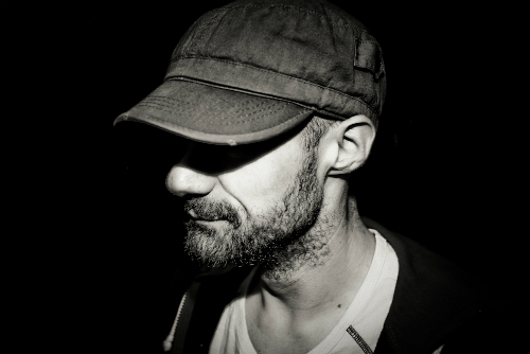 Preston's most notorious deep house figurehead Cottam has just uploaded a collection of his own productions in mixed form to Soundcloud.
Recorded during, in the producer's own words, "a self indulgent mess around", the immense mix, which can be downloaded below, clocks in at over two hours, and features a generous helping of his tracks and remixes from 2009 to the present. Those as yet unacquainted with the producer's style of "sub-aquatic acid house", which he perfected over a series of self-released 12″s and remixes and originals for the likes of Aus and Endless Flight should dive straight in.