FaltyDL returns to Ninja Tune with Hardcourage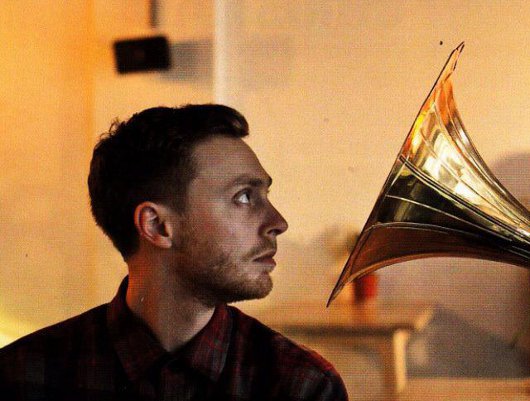 US beat alchemist FaltyDL, aka Drew Lustman, will return to Ninja Tune with a two track EP entitled Hardcourage.
The release comes some six months after Atlantis, the producer's debut set for the two decade old London imprint. The lead track is already doing the rounds on YouTube, and recently appeared in Ben UFO's mix for Little White Earbuds (as a white label, of course). With typical FaltyDL murmurings of sub bass, the track is held together by neck snapping percussive elements, a swung 4/4 groove and what may or may not be a Chuck Roberts vocal snippet. We haven't heard the B Side yet, but judging from its name – "Our House Stab" – we can guess that it may lean on the classic house source material the producer has been leaning on in recent productions.
Excitingly, the 12″ will come wrapped in some old school Ninja Tune artwork last used on a release in 1993, a development will no doubt have thrilled Lustman, a long time devotee of the label.
Hardcourage by FaltyDL is slated for release via Ninja Tune in July 2012.
Tracklisting:
A. Hardcourage
B. Our House Stab