Don't Be Afraid launch Dubs series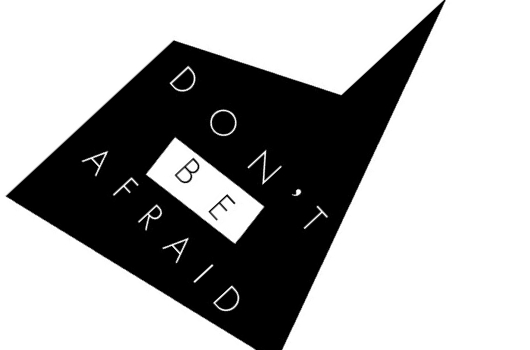 London based label Don't Be Afraid have already demonstrated their love for a concept with the recently launched affiliate Spargel Trax, and news arrives of another conceptually charged offshoot in Don't Be Afraid Dubs.
The premise is simple yet all too enticing; the Dubs series aims to pair a house dub from a UK based producer with a techno flavoured remix from a US counterpart on a 10″ record – the traditional dubplate cut. Typically for Don't Be Afraid, the artists chosen reflect fully the potential of the new label, with Claws For? providing the original material in the shape of "Profumo". Those with a memory for such things might recall this Hackney based producer operating under the alter ego Clause Four and releasing material on the likes of Astro:Dynamics, Jahtari and the seminal DC Recordings imprint, while he also oversees the Modern Soul Recordings label.
The typically boogie indebted analogue instrumental "Profumo" is backed with a heavily stacked West Coast remix from Miami heat shaper Gosub, who has graced the likes of Citinite, Abstract Forms and Frustrated Funk with his own distinctive brand of greased-out electronic funk. While further releases are yet to surface, the series does offer up the prospect of some exciting combinations.
Don't Be Afraid Dubs will launch with Profumo by Claws For? on June 25.
Segueing nicely, Don't Be Afraid label boss Semtek has served further notice of his own talent for production with the news he will be at the helm for Bento, the next release for the increasingly on-point Awkward Movements label, which comes replete with a rather epic twelve minute "Decompression Dub" from one of Weatherall's soldiers Scott Fraser.