Listen: Corticyte – Juno Plus mix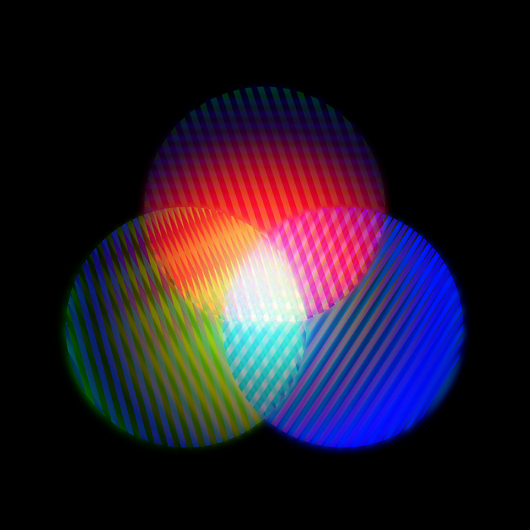 Our friendly rivals over at the Bleep store have just released Filtered, a compilation of music from hitherto unknown producers handpicked by the team with help from Warp Records, Soundcloud and Transistion Mastering Studios.
Beginning with the fuzzy electronica of Hugo Frederick, going through the hyper-futuristic footwork stylings of S P A C E S to the sweet cut-up tones of Super Magic Hats, perhaps the track that peaked out ears most was "Impulse 101" from Devon-based producer Corticyte, whose dense bass, intricate percussive swing and obvious production talents has echoes of Untold and Peverelist.
We have an exclusive mix from the producer to download below, comprised of several of the producer's own tracks and a host of other unknowns, filled with a whole host of dark, percussive bass/techno hybrids.
Tracklisting:
1. Muroidea – 909 Symphony (Unreleased)
2. Corticyte – Impulse 1000000001 (Unreleased)
3. Neka & Shura – Bars and Tone (Unreleased)
4. Systemik – Anxiously Waiting (NE Records)
5. Illogik – Release (Unreleased)
6. Bridge – Watching Darkness (NE Records)
7. Lurka – Blank1 (Unreleased)
8. Pulsar & DJ First Aid – Bombaclat (Gutterfunk)
9. Ollie303 – Phobianycto (Unreleased)
10. Corticyte – Omicron (Unreleased)
11. Phat Chex – Git Da Funk (Unreleased)
12. Corticyte – Impulse 101 (Bleep)
13. Corticyte – Concrète (Unreleased)
14. Crone – Mammatus Loops (Unreleased)
Filtered is out now digitally, and is available here.