Listen: Max D – Orgies of The Hemp Eaters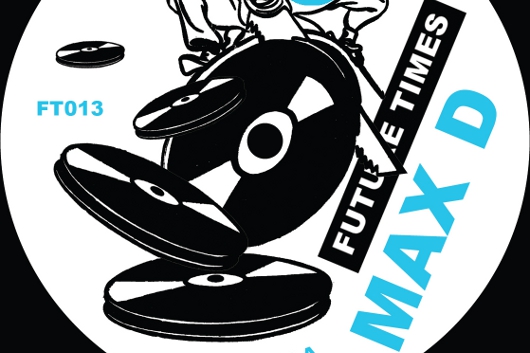 Beautiful Swimmer Maxmillion Dunbar returns from a brief Polo shaped flirtation with Live At Robert Johnson to the all important business of more Future Times transmissions, with the forthcoming release of Orgies of The Hemp Eaters.
Not only does this 12″ brandish one of the best titles so far this year, Max D has also called on the services of L.I.E.S. alumnus Terreke to add his own smudged out talents with a remix of the title track. You can gain a salacious grasp of how the record sounds below, with all three tracks mixed together in the style of an accomplished DJ.