Listen: Taragana Pyjarama – Growing Forehead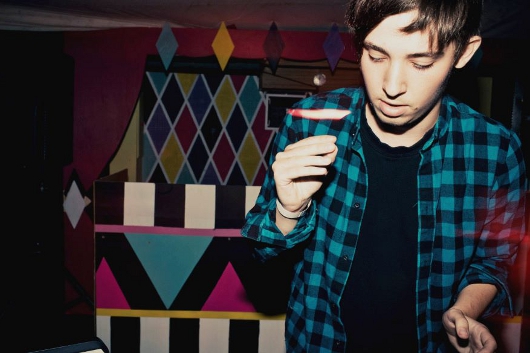 In perhaps the most overt example of former Juno Plus Ones To Watch featured artist getting true recognition comes the news that Danish producer Taragana Pyjarama has signed to the revered Cologne based imprint Kompakt for his debut album.
Due out on June 18, Tipped Bowls is apparently a "record that never backs off from a tangly path through the deep Scandinavian woods, which coincidentally seem to be in quite a tropical mood". Judging by the sounds that permeate the Kicki Halmos featuring lead track "Growing Forehead" the album should fully realise the promise shown on Taragana Pyjarama's self titled debut EP, released last year.