Listen: Parallel Series 2 – Shifted & Samuli Kemppi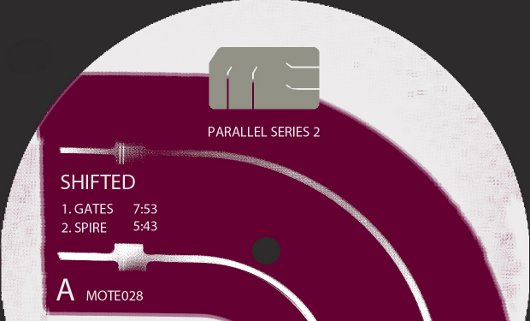 The second instalment in Mote Evolver's Parallel Series has been unveiled, with Shifted and Samuli Kemppi contributing two tracks each.
Both producers enjoyed breakthrough years in 2011; Shifted released essential 12″s on Mote Evolver and his own Avian label, while the less heralded but no less talented Kemppi maintained a steady release schedule of his own with the likes of Other Heights, M_Rec and Perc Trax.
The first Parallel Series 12″ was an immense affair, with ASC and label boss Luke Slater sharing the honours. Indeed the latter's "Lurcher's Dub" was one of the finest techno singles on 2011.
Mote Evolver will release Parallel Series 2: Shifted + Samuli Kemppi on February 20. You can stream snippets of all four tracks via the Soundcloud player below.
Tracklisting:
A1: Shifted – Gates
A2: Shifted – Spire
AA1: Samuli Kemppi – Trans Neptunian
AA2: Samuli Kemppi – Detached Object