Redshape joins 3024 with Throw In Dirt / The Land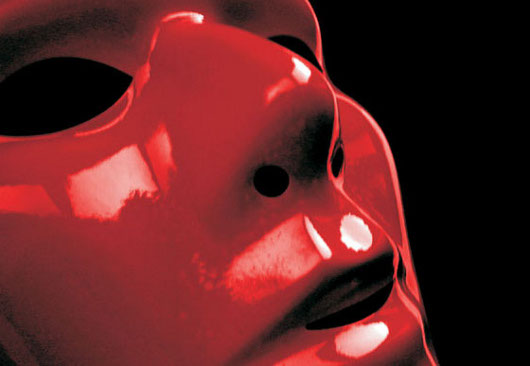 Perma masked techno producer Redshape will release a two track 12″ on Martyn's 3024 imprint later this month.

The Delsin stalwart follows the likes of Jon Convex, Mosca, Julio Bashmore and Addison Groove onto the 3024 roster, with the "Throw In Dirt/The Land" EP due out later this month.
Redshape, a Berlin based producer perhaps best known for his masked live shows, has already been tapped up by Martyn in the past, remixing "Seventy Four" from Dutch producer's 2009 album Great Lengths. A press release for the forthcoming 12″ describes A-Side track "Throw In Dirt" as possessing "an improbably girthsome analogue bass line", while "The Land" is marked as the more subtle of the two.
Last year saw Redshape release original material on his own Present imprint and Gerd Janson's ever reliable Running Back, as well as remixes for the likes of DJ T. and Mokira.
As always, the 3024 has been designed by visual artist Erosie (see below), who seems to have taken Redshape's signature colour into account. No word on an exact release date yet but expect "Throw In Dirt/The Land" to arrive this month.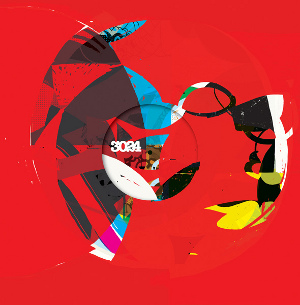 Tracklisting:
1. Throw In Dirt
2. The Land