Chairman Kato announced for Oscillate Wildly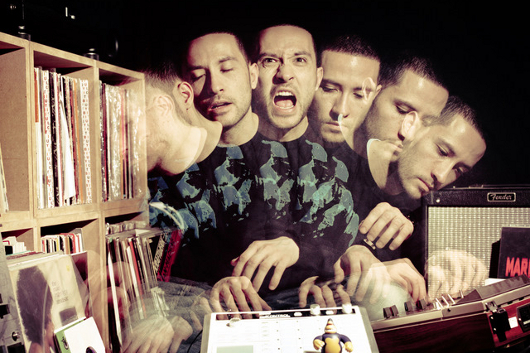 Having been invited to take over Room 2 at Oscillate Wildly's forthcoming night at the Rhythm Factory, we are pleased to announce that Pictures Music and Awkward Moments artist Chairman Kato will be joining us.
Responsible for one of our favourite EPs of the last year in the Science & Romance EP, we've managed to coax Kato out of his Dalston studio for the night to add a semblance of balance to proceedings, with the main room top heavy with highly lauded talent in the shape of Night Slugs boss Bok Bok and Hessle Audio's Elgato.
Oscillate Wildly takes place at The Rhythm Factory on February 17, and runs from 10pm – 6am (gulp). More details here.