Andres announces new label venture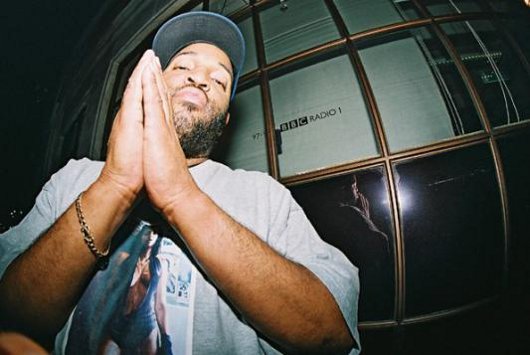 Detroit royalty Andrés has just announced details of a brand new label venture, La Vida, with a 12″ from the man himself providing its inaugural release.
Andrés should require no introduction for most, but for the uninitiated, he has a considerable heritage, being Slum Village's DJ (as Dr Dez), and releasing several records through Moodymann's KDJ and Mahogani imprints, most notably the Andrés series, whose third instalment made our top 100 EPs of the year list.
Announced via a press release, the first release, available on 12″ vinyl sometime towards the end of January 2012, will be entitled New For U, and features three tracks of what sounds from the clips to be three tracks of expectedly sumptuous Motor City soul.
As ever, keep an eye on Juno for its arrival.
Tracklisting:
1) New For You
2) Drama Around the Corner
3) Jazz Dance