Listen: Surgeon's film soundtrack mix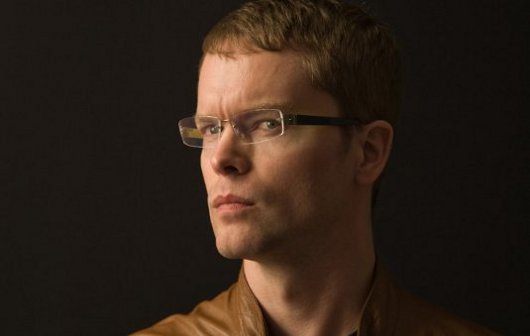 Midlands techno stalwart Surgeon aka Anthony Child today posted a second E-Tard Dance Party mix on his blog.
While the first E-Tard mix showcased Surgeon's far reaching taste in jazz, the second is a deeply enjoyable selection of film soundtrack music. It's described with typical brevity by the man himself as a "journey through space and time".
We recommend you check it out here.