Ital prepares to enter the Hive Mind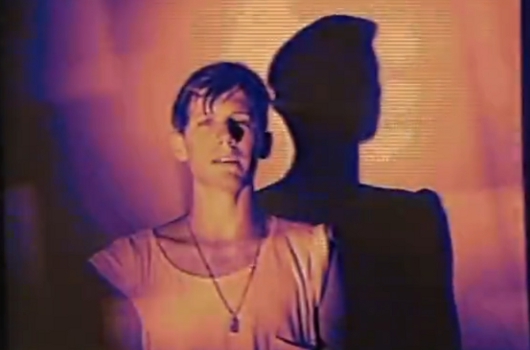 The swelling number of albums slated for release next year just got a bit more interesting with the news that Daniel Martin-McCormick will release his debut album as Ital on the Planet Mu imprint next February.

Entitled Hive Mind, the signature of Ital is the latest interesting movement from Planet Mu, a label whose output has been truly multifaceted in 2011, releasing material from established electronic musicians such as Kuedo, FaltyDL and Machinedrum as well as more intriguing acts like Tropics and Keep Shelly In Athens.
Along with Maria Minerva, Ital has probably been the most enduring act to surface from the Not Not Fun/100% Silk axis over the past twelve months, with "Ital's Theme" perhaps Juno Plus' favourite track to be released on the latter label. The five track album continues Martin-McCormick's left field flirtations with house music's structures, though a cursory listen to the album previews on the Planet Mu site reveals Hive Mind's production qualities to be of a higher standard than the majority of 100% Silk output that has been deemed on certain corners of the internet as hipster house.
Planet Mu will release Hive Mind by Ital across CD, digital and vinyl formats on February 13, 2012.
Tracklisting:
1. Doesn't Matter (If You Love Him)
2. Floridian Void
3. Privacy Settings
4. Israel
5. First Wave