Rush Hour prep Tom Trago – Iris In Dub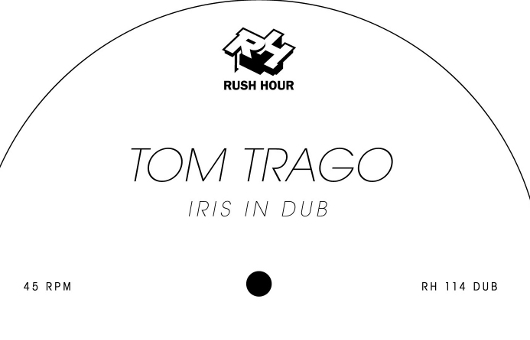 The ever bubbling release schedule at Rush Hour Records sees the Amsterdam based label return to Tom Trago's masterful and multi-faceted second album Iris, commissioning the producer to rework a number of the tracks for a Iris In Dub release.

These dub versions were apparently borne out of the live sets Trago has recently been performing, where some of the more atmospheric tracks from Iris such as "Rootstopia" and "We Like Noam" were remoulded into extended jams to retain the show's energy. Clearly Trago and Rush Hour sensed that these extended versions would work in their own right and four of them form the basis of the forthcoming twelve inch which features some canny retitling.
There is no concrete release date on these yet, but there is plenty of other Rush Hour goodness to occupy yourselves with in the interim, not least the soon come Amsterdam All Stars compilation. You can stream 120 second glimpses of all four tracks on the below Soundcloud player.