Outlander resurfaces on We Play House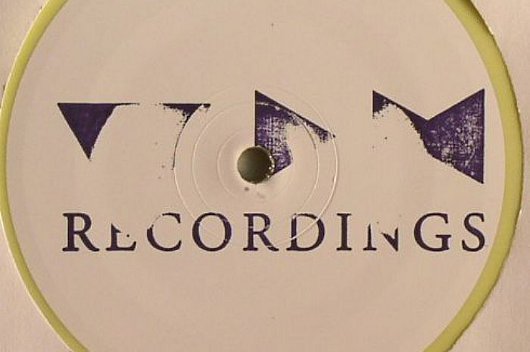 Belgian house mavericks We Play House have announced the latest release in their vinyl only coloured series, featuring contributions from Luv Jam and Outlander, with the latter's first new material in 15 years.
The "white" release (the recent yellow release is pictured above) will feature three tracks across its two sides, with Welsh producer Luv Jam's "Dewi On Deck" occupying the A-side. The track follows his single for We Play House last year, as well as a well received recent EP on Electric Sheep Recordings, and is another typically sultry effort for the producer who specialises in warm, all enveloping bass tones.  This track is no different, combining a thick analogue warmth with Balearic piano and sharp percussive tones.
And in what constitutes a major coup for WPH, the 12″ will feature two brand new tracks from Belgian producer Outlander, aka Marcus Salon, who was responsible for the seminal 1991 rave anthem "Vamp", released through R&S at the peak of its first incarnation. On first listen Salon's contributions to this release are significantly slower than the peak time energy of "Vamp", opting instead for a twisting mid-tempo acid workout on "Space Disco", and a significantly more cosmic version in the form of "Dace Spisco", which recalls Prins Thomas' best remixes. Despite this they seem to have retained the customary weight of his earlier recordings.
The 12″ should be released soon, so as always, keep an eye on Juno for updates.