Listen: Chromatics – Tick Of The Clock (Drive movie edit)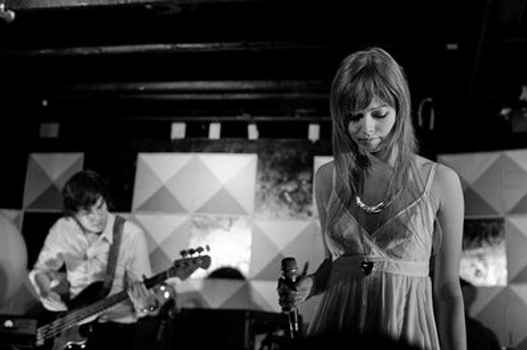 Due to popular demand, Italians Do It Better studio boff Johnny Jewel has released a WAV of the edit of the Chromatics track which features on Hollywood blockbuster Drive via his Soundcloud page.

Originally the final track on the 2007 Chromatics LP Night Drive, the near eighteen minute "Tick Of The Clock" was edited down to a more film friendly five minutes by Mr Jewel and Nat Walker of Desire and Chromatics. Along with tracks from College, Desire and arch 80s obsessive Kavinsky, it forms what has been described as an excellent soundtrack to a critically acclaimed film.