Listen: Tycho – Hours (Teen Daze remix)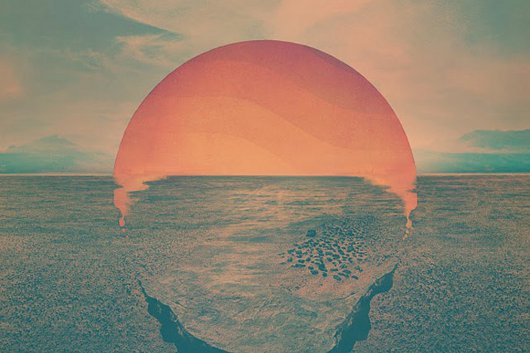 Ghostly International artist Tycho is famed for his material's sun drenched melodicism, and this free download of "Hours", remixed by Vancouver producer Teen Daze, saturates the already hazy original with further layers of smudgy, burnt orange textures.
"Hours" is the first single to be released from Tycho's forthcoming album. Entitled Dive, it will be released on November 14 through Ghostly International.
Dive tracklisting:
1. A Walk
2. Hours
3. Daydream
4. Dive
5. Costal Break
6. Ascension
7. Melanie
8. Adrift
9. Epigram
10. Elegy