Future Times gets its Vibe on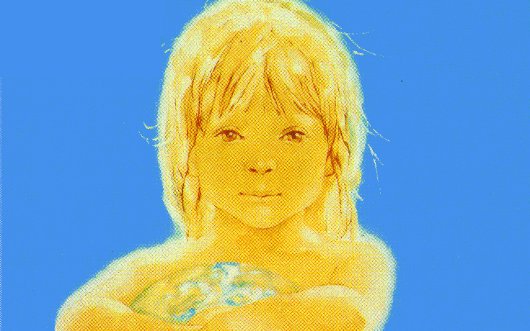 Washington DC based label Future Times will release a second Vibes compilation showcasing its wares, with Hunee, Steve Moore and Juju & Jordash among the artists set to feature.
The label released the first edition of Vibes in 2009, although that was a four track promo-only affair (with particularly memorable etchings on the run out groove). Second time round things are a bit beefier, with nine offerings in total that traverse the rugged and the pristine.
The tracklist for the second installment betrays an appreciation for one of our favourite new imprints, New York's Long Island Electrical Systems (or L.I.E.S). The first track sees L.I.E.S label chief Ron Morelli remixed by Future Times stalwart Max D, while fellow L.I.E.S alumni Steve Moore and Steve Summers also contribute productions.
The rest of the compilation retains a distinctly continental flavour, with Berlin dwelling Hunee sharing space with the Amsterdam branch of the Golf Channel network Juju & Jordash and Permanent Vacation's Parisian Space Oddities compiler Alexis Le Tan. Los Angeles based boogie fetishist Tom Noble (PPU/Clone) completes this eagerly awaited double vinyl release which has no concrete release date yet – expect it to drop in September or October.
Tracklisting:
1. L.I.E.S. – Comeback Dust (Max D's Big Top Dustheads rmx)
2. Tom Noble – Malaco
3. Confused House – Concrete (dub)
4. Alexis Le-Tan – Marathon Man
5. Steve Summers – Uncollected Grooves
6. Juju & Jordash – Musketache
7. Steve Moore – Volatile Memory
8. Hunee – Folga
9. Swimmers & Gang – Sexy