Listen: Modeselektor's Monkeytown album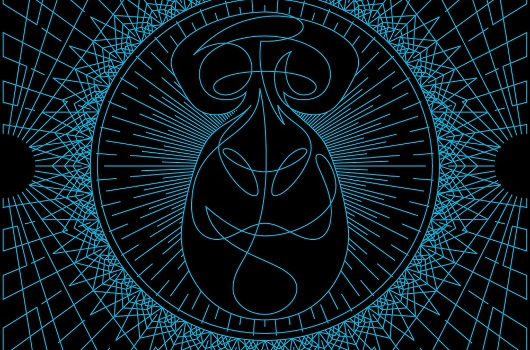 Further to the news that a stellar cast will appear on Monkeytown, the eagerly awaited third album from Berlin bass bin botherers Modeselektor, the duo have ramped up the pre-release teasing with the chance to sample all eleven tracks held within.
Quite possibly the busiest men in electronic music at the moment, given their constant schedule of touring festivals and playing DJ gigs as well as the juggling of two labels in Monkeytown and 50 Weapons, it's easy to understand why Gernot and Szary claim the ten week recording session they undertook to finish the album almost drove them crazy.
Set for release on the aforementioned label of the same name, Monkeytown features former collaborators such as Radiohead's Thom Yorke, whose dulcet tones line two tracks, as well as Otto Von Schirach and Sascha Ring aka Apparat, who lends his guitar playing talents to the closing production "War Cry". The ever excellent Siriusmo also features, dropping some synth lines on "Green Light Go" alongside Warp artists PVT. Further vocal contributions from the leftfield of US hip-hop arrive in the shape of Busdriver and Anti Pop Consortium.
If the above contributions don't clue you in as to the melding of sounds that form the album, the perilously short sound clips on the below player will certainly fill in the gaps.
Monkeytown will release Monkeytown by Modeselektor on October 3 in the UK with residents of Germany able to snap it up on the previous Friday.