LuckyMe present huge festival party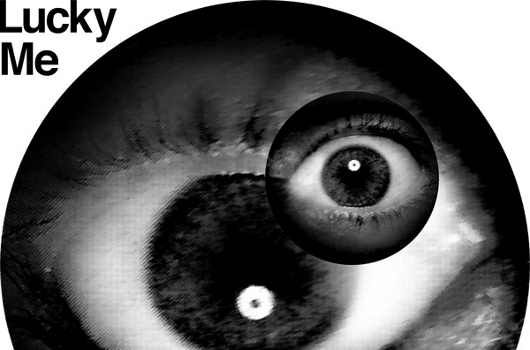 Scottish label and party collective LuckyMe will descend on Edinburgh for their annual Festival showcase later this month, with a line-up that can safely be described in terms such as mammoth and colossal.
Machinedrum, responsible for one of this year's most illuminating albums in Room(s) – as well as the party in a twelve inch that is Alarma – headlines alongside longtime LuckyMe alumni Rustie whose own debut album has recently been announced. No less impressive is the presence of Nick Hook, part of Cubic Zirconia and knob twiddler on the forthcoming L-Vis 1990 album.
Recent Juno Plus podcast mixer Nightwave and a veritable smorgasbord of the LuckyMe family will also play – from the well known in the shape of Eclair Fifi, The Blessings and American Men's Claude Speed to less established names such as Bamboo Palace and Respite. Adding a hint of that south of the border flavour, the Local Action label also presents a showcase with Damu and overseer Tom Lea repping.
The event takes place at Edinburgh venue Cabaret Voltaire with the full line-up more than filling out the three rooms. There is added sensory intrigue with Konx Om Pax taking care of the visuals in Room One. This party is strictly for the home crowd so no advance tickets are on sale, you best just get to the venue on time with a crisp fiver in your hand. Further details can be gleaned at the FB Event page.
In addition, the label will be holding an after party the next day at Edinburgh venue Summerhall which will see Mike Slott perform an alternative score to The Return, the 2003 film by Andrey Azyagintsev as well as sets from Dam Mantle and Asthmatic Astronaut.