Mahogani preps Andres III release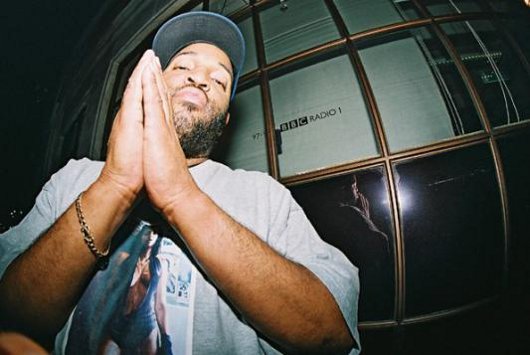 Moodymann's Mahogani imprint has announced the impending release of Andrés III, the third in a series of long players from Detroit beatsmith Andrés aka DJ Dez.

The Rotating Assembly member is revered amongst the Motor City cognoscenti for his unique blend of deep house, hip-hop, soul, funk and downtempo elements, with the previous album, Andres II, garnering widespread acclaim.
Andres III is slated for release on July 28.
Tracklisting:
Side A
1. Be Free Baby
2. We Run Tings
Side B
1. Baby
2. Make it Last
3. Don't Fall In
4. Outta this Earth