Lone remixes Steffi for Ostgut Ton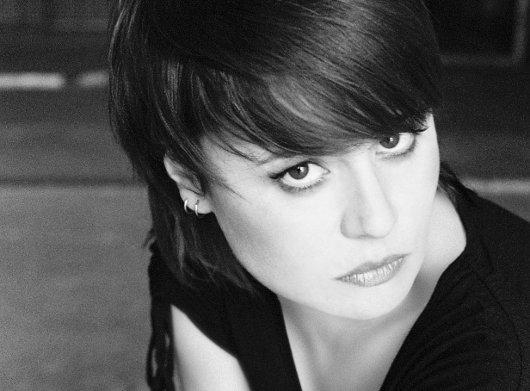 UK producer Lone is among the artists set to appear on a remix 12″ featuring new versions of tracks from Steffi's debut album Yours & Mine.
The Magic Wire boss – who also has a remix of Canadian ivory tinkler Gonzales on the way – has turned his hand to Steffi's "Arms", one of many highlights from the Panorama Bar resident's long player, released on Ostgut Ton in February.
Swedish producer Staffan Lindberg and Berlin duo Analogue Cops have also been called up to remix album tracks "Yours" and "You Own My Mind" respectively, both of which feature the vocal talents of Virginia.
On first listen it's apparent Lone has successfully imbued "Arms" with his idiosyncratic synth stabs, kaleidoscopic melodies and vintage Chicago jack. The raw thump of the Analogue Cops' impeccably produced remix meanwhile is primed for sweaty basement play, with enough subtle change ups in the arrangement to keep it interesting. The remix from relative unknown Staffan Lindberg takes pride of place on the A-Side, with the pumping chords and cleverly tweaked vocal suggesting the Berlin imprint have unearthed a new talent.
The Steffi Remixes EP will be released on June 6 via Ostgut Ton.
Tracklisting:
A: Steffi – Yours feat. Virginia (Staffan Lindberg remix)
B1: Steffi – Arms (Lone remix)
B2: Steffi – You Own My Mind feat. Virginia (The Analogue Cops remix)