Throne Of Blood unveil European tour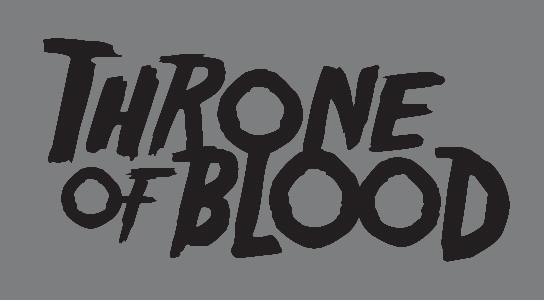 New York imprint Throne Of Blood have announced a set of showcase European dates which will commence later this month and allow fans on this side of the Atlantic to revel in the raw, thrusting house sounds of Populette, James Friedman and more.
By now you should know the label was founded back in 2006 as a joint venture between arch punk funkateers The Rapture and DJ James Friedmann to release remixed singles from the band's second album. Despite some fine releases early, including particularly memorable remixes from Simian Mobile Disco and Claude Von Stroke, it is more recently where Throne Of Blood have truly excelled.
Releases from the likes of Populette, Mugwump, Harkin & Raney, Bicep and Cosmic Kids have ensured the labels output is always keenly awaited by the Juno Plus editorial. Furthermore, the next Throne Of Blood sees the legendary Paul Woolford team up with Mat Playford for some Detroit business under the Ford Inc alias.
The Throne of Blood European Vacation tour commences at Parisian venue The Rex Club later this month before veering throughout Europe and arriving in a Secret East London Location for a packed penultimate party before Populette's Max Pask ends proceedings at the Sunday night in Glasgow now known as Hung Up.
Throne of Blood European Vacation Tour Spring 2011:
May 21: Remain & Mlle Caro, Maxime Pasquier, James Friedman @ Rex Club, Paris
May 27: Populette, James Friedman @ Simons, Copenhagen
May 27: Bicep @ Athletic Disco Club, Barcelona
May 28: Populette, Remain, Mlle Caro, James Friedman @ NMM Festival, Sweden
June 1:  Populette, James Friedman @ Rocker 33, Stuttgart
June 2: Populette, James Friedman, & Friends @ Location TBA, Berlin
June 3: Populette, Bicep, James Friedman @ Bob Beamon, Munich
June 4: SPL presents Throne of Blood w/ Geoffroy (Mugwump), Mat Playford (Ford Inc), Populette, Bicep, James Friedman @ location tba London!!!!!
June 5: Maxime Pasquier @ Hung Up, Glasgow