Tiger & Woods Album In the Works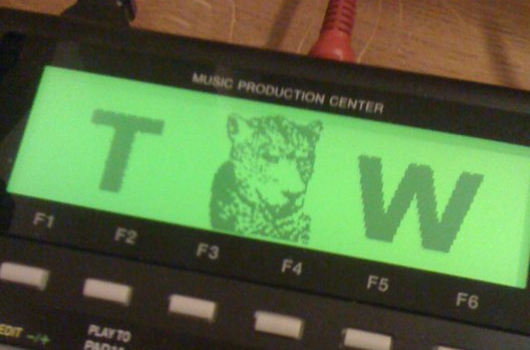 Amidst all the excitement over Radiohead's sudden announcement of a new album, news reaches Juno Plus of a raft of new material from disco's international men of mystery, Tiger & Woods, over the coming months including  a debut album for Gerd Jansen's Running Back imprint, entitled Through The Green.
First up, later this month is the Alone On The Green 12", a solo edit excursion from Larry Tiger which will be followed in April by On The Green Alone, the accompanying individual endeavour from partner David Woods. Both these will be on the Editainment imprint that to date all Tiger & Woods tweaks have surfaced on, even if they've taken a back seat in recent times to allow the equally mysterious Cleo & Patra and then Pop & Eye a moment in the Editainment spotlight.
Additionally, as we previously mentioned, the duo have reworked Tensnake's overlooked synth disco banger "Need Your Lovin" which is prepped for release by Permanent Vacation around the time the David Woods EP drops. The duo's debut album follows in May, and whilst exact details are yet to be revealed, Running Back have confirmed that Through The Green will be released on CD and digital formats and preceded by a 12″ album sampler.
Whilst the hype around the duo has calmed a little since they started making DJ appearances late last year, expectation surrounding Through The Green will naturally be high thanks to the consistent quality of their previous output that neatly captures the disco/house zeitgeist, as well as the continued mystery regarding their true identity.
It's quite the coup for Running Back too, who have been in impressive form of late, thanks to some interesting releases such as the Son Of Sam reissue and a selection of tracks from an obscure Scando Italo album on the Sex Tags Mania imprint.
Keep your eyes peeled for forthcoming news of a world wide Tiger & Woods tour to coincide with the release of all the above.