Nightjar Audio launches with Horse Meat Disco & Rhosyn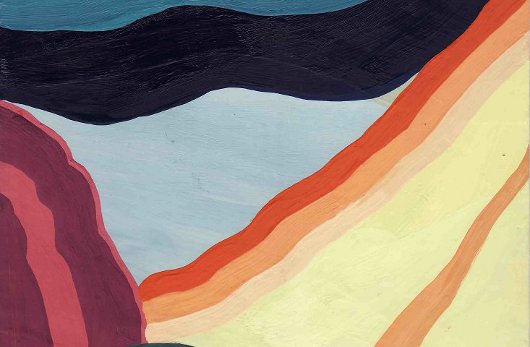 Acclaimed producer Tim Goldsworthy and promoter extraordinaire Ali Tillett have joined forces to launch a new record label, Nightjar Audio.
The first two releases on the new imprint will come from London DJ troupe Horse Meat Disco and five piece band Rhosyn, both of whom are on the bill for the Nightjar launch party, set to take place at London's Plastic People on March 4. Supporting on the night will be Juno Plus favourites Optimo, as well as Goldsworthy and Tillett.
The debut Rhosyn EP is pencilled in for a spring release on Nightjar, with Goldsworthy on knob twiddling duties. Although still relatively unknown, the band have been receiving props from Radio 1 jocks Huw Stephens and Rob Da Bank in recent times. HMD's first original material will surface on the label later this year, suggesting Nightjar will have a focus on releasing fledgling production talent rather than relying on established artists.
Mo Wax co-founder Goldsworthy vacated his role with James Murphy's DFA Records in 2010, whilst Tillett is best known as the man behind Warm, one of London's most successful club nights. Tillett also runs the Warm booking agency, which has artists like Ame, Tiger & Woods, I:Cube and Jacques Renault on its books.
For more details on the March 5 event, go here.
Nightjar Audio launch party
March 4, Plastic People, London.
Line-up:
Rhosyn (live)
Horse Meat Disco
Tim Goldsworthy
Ali Tillett
Optimo
Tickets here.