Hotflush move Back and 4th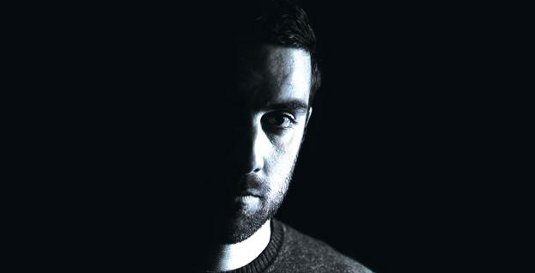 Following a year in which a veritable slew of dubstep compilations were released, Scuba's influential dubstep Hotflush imprint will flex its muscles with its own offering, due out in April.

Entitled Back And 4th, the compilation will be split across two discs; the first contains ten new, previously unreleased tracks from the likes of dBridge, FaltyDL, Roska and Scuba (aka Paul Rose) himself, while the second showcases some of the most important Hotflush releases from its eight year history.
Founded in 2003, Hotflush quickly established itself at the vanguard of the forward thinking end of dubstep, and has built close ties with the European techno community, thanks in no small part to Rose's move from London to Berlin. The subsequent cross fertiliastion between techno and dubstep owes much to Rose and his monthly Substance parties at Berghain.
As well as releasing Joy Orbison's ubiquitous 2009 anthem "Hyph Mngo", Hotflush has been responsible for a seemingly endless supply of well crafted 12″s and albums from the likes of Mount Kimbie, Untold, Pangaea and Sigha, as well as acting as a neat conduit for Roses's own productions.
The compilation, set for release on April 4, will be available in double-CD and digital download formats, as well as a triple 12" vinyl release of the first disc. You can view the artwork and tracklisting below.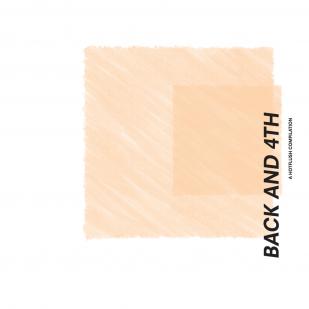 Tracklisting:
Disc One
1. Sepalcure: Taking You Back
2. Boxcutter: LOADtime
3. Boddika: Warehouse
4. dBridge: Knew You Were The 1
5. Scuba: Feel It
6. FaltyDL: Regret
7. Sigha: Fold
8. George FitzGerald: We Bilateral
9. Incyde: Axis
10. Roska: Measureless
Disc Two
1. Mount Kimbie: Sketch on Glass
2. Scuba: Twitch (Jamie Vex'd Remix)
3. Joy Orbison: Hyph Mngo
4. Mount Kimbie: Maybes (James Blake Remix)
5. Sigha: Expansions
6. Untold: Just For You (Roska Remix)
7. Scuba: Tense
8. Untold: Sweat
9. Pangaea: Bear Witness
10. TRG & Dub U: Losing Marbles (2562 Remix)