Tiger & Woods announce London show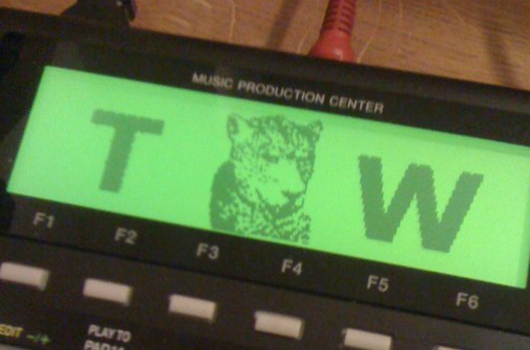 Mysterious disco editors Tiger & Woods will make their London debut with a live/DJ show in the snug surroundings of Plastic People on Friday, November 12.

Announced today by London clubbing behemoth Warm, the duo will 'do a Lionel Richie' and perform all night long as the Tiger & Woods Soundsystem.
As we reported recently, Larry and Dave will hit the road this month with a debut show at Offenbach's Robert-Johnson on October 30. Subsequent dates have been announced in Stockholm, Glasgow, Paris, Rome and now London.
Tickets are £9 from Resident Advisor and you can grab them here.