Aaron-Carl loses battle with cancer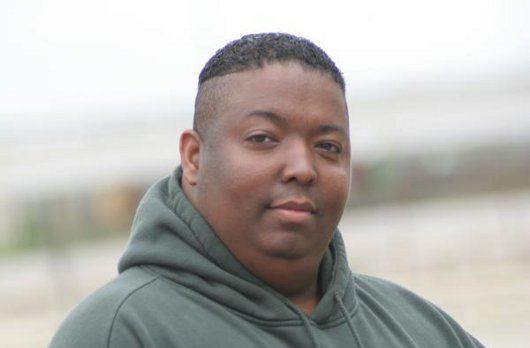 Respected Detroit producer Aaron-Carl has died of cancer.
With releases on labels including Ovum, Soul City and his own Wallshaker imprint, Aaron (full name Aaron-Carl Ragland) was well known for his electro funk, techno and soulful house productions.
Earlier this week Aaron-Carl had seemed upbeat about his condition, posting a message on his Facebook wall that read: "Finished the bone marrow biopsy. Ouch! Now I'm preparing for the lymph node removal. Surgery, here I come!"
However the news of his death was made public today by Ragland's friend and fellow producer Piarahna Head. An online outpouring of grief and condolence has flowed from friends, fellow producers and fans alike.
Having released an EP featuring Aaron-Carl just last week, Room With A View label boss Phil Dairmount contacted Juno Plus today to pass on the following message of condolence: ""It's a real shock to hear Aaron left us… I've been speaking to him up until a few days ago as we were preparing for the release of his last collaborative work with Sebastien San for our label. He was looking forward to start his little European tour and was having very kind words for us and the people supporting his music. He knew how proud we were to release some of his rare appearances. Our thoughts go directly to his friends & family."
Our thoughts too are with Ragland's friends and family at this time.