BBC 6 Music ratings double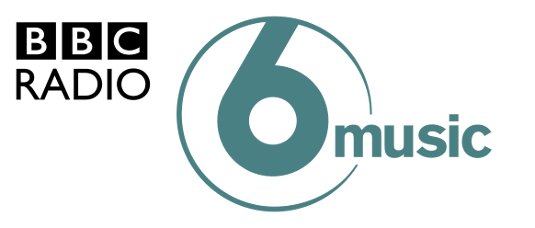 BBC 6 Music has received another major boost, with new figures showing the digital station's audience has doubled in the past year.

Rajar figures released today show that audience numbers swelled to 1.19m in the second quarter of 2010, double the amount of listeners it had in the same period in 2009.
The station had been under threat of closure until last month, when the BBC Trust announced it would stay on the air pending a broader review of the broadcaster's digital radio activities.
In March BBC director general Mark Thompson had seemingly signalled the death knell for 6 Music, by releasing a strategy review which revealed plans to shelve the station. The digital station features Erol Alkan, Andrew Weatherall, Dave Pearce and Craig Charles amongst its presenters.
Loyal listeners reacted angrily, with a number of protests held around London, and the exposure seems to have done the station the world of good.