Africa HiTech ready Hitecherous EP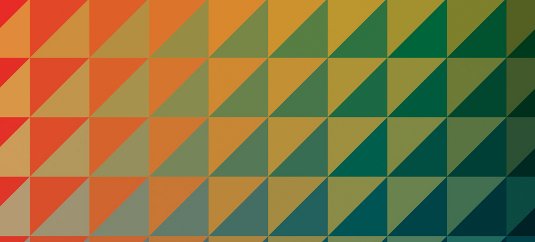 Production duo Africa HiTech will release their second EP on Warp Records this June.

A side project of revered producers Steve Spacek and Warp stalwart Mark Pritchard (of Harmonic 313, Jedi Knights and a myriad of other pseudonyms), the first Africa HiTech release was lauded as a superb blend of grime, dancehall, techno and glitchy electronica.
The follow up EP, titled Hitecherous, promises to push the duo's sound into hitherto unexplored terrain, with three tracks that touch on dubstep, rave and Lovers Rock.
Hitecherous will be released on June 28 via Warp Records.