Bestival sells out – again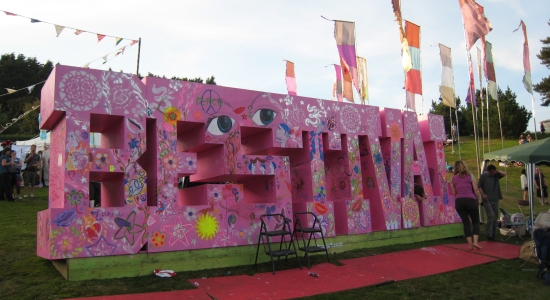 It's not all doom and gloom for British music festivals, with Bestival today announcing its fourth consecutive sell out.

The news comes less than a week after the promoters of Glade Festival cancelled their event, citing increased security costs and poor pre-sales. The festival, which was set to take place July 15-19 at the Matterley Bowl in Winchester, had a lineup that boasted the likes of Jeff Mills, Simian Mobile Disco, Autechre and Seth Troxler.
Besitval promoter Rob da Bank said: "We never take it for granted that we'll sell all our tickets, especially in such a competitive market so many thanks to all of you who have bought a ticket."
It's the fourth year in a row that the boutique festival has sold out, with the 2010 lineup featuring the likes of The Prodigy, Plastikman, LCD Soundsystem and Fever Ray, amongst many others. It will take place from September 9-12 on the Isle of Wight.